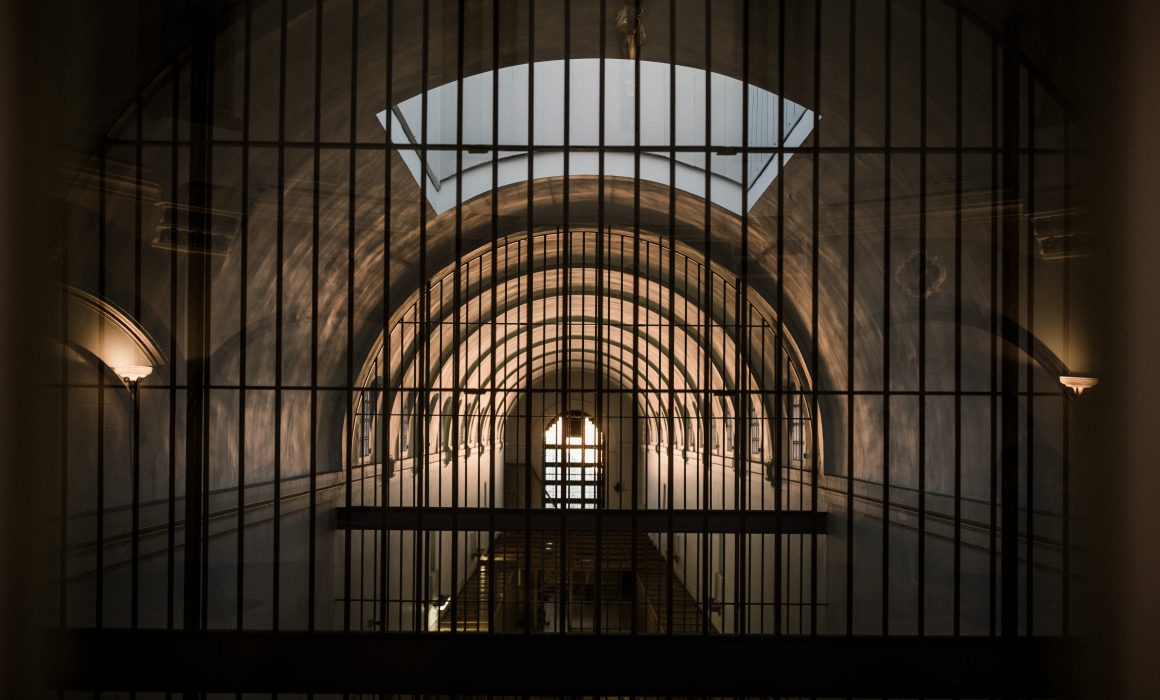 3 February 2022
 "These tears, which prison chaplain Stéphane Roy observes while following up with the inmates after the concerts, show that culture, far beyond simple "entertainment", acts as a powerful revealer of our humanity."
A new article published by journalist Caroline Montpetit in Le Devoir last Friday, reminds us of the importance of art and culture in our society.
To read the article (only available in french): click here
---
In other news, our chef Nicolas Ellis was also the guest of André Robitaille's "La revue culturelle 2021", a retrospective program highlighting the artists and works that have embellished our daily lives during the year 2021.
Watch the rebroadcast on tou.tv by clicking here !
(Nicolas Ellis' interview starts at 37:00).
Photo credit: Brent Calis