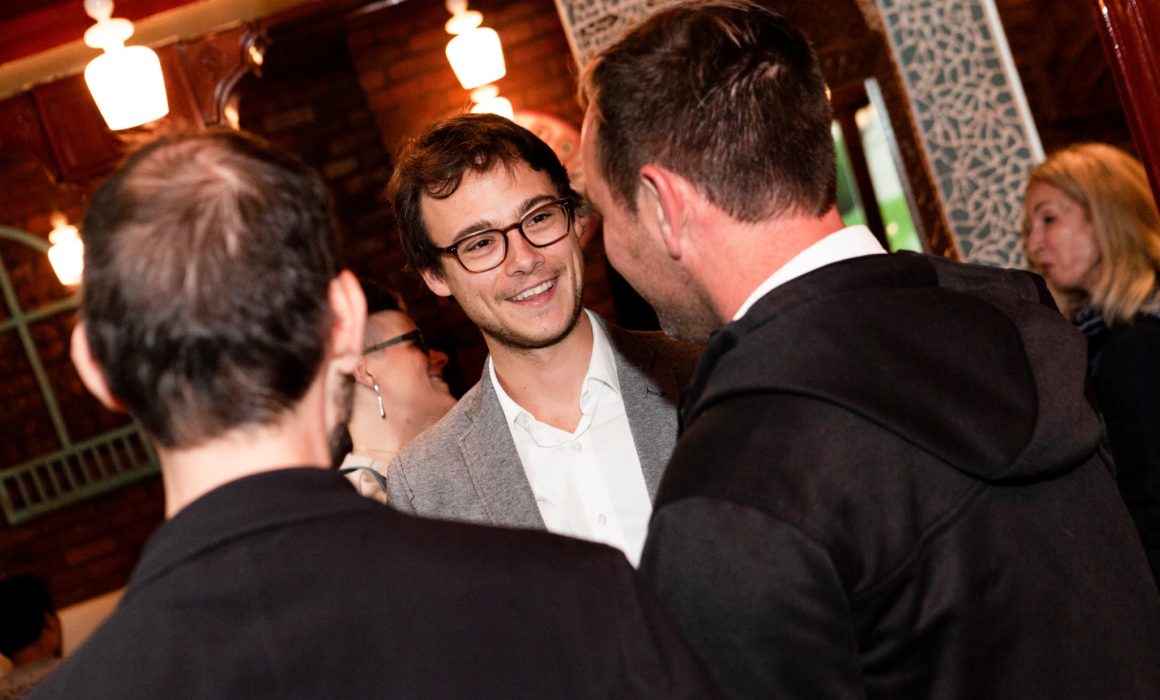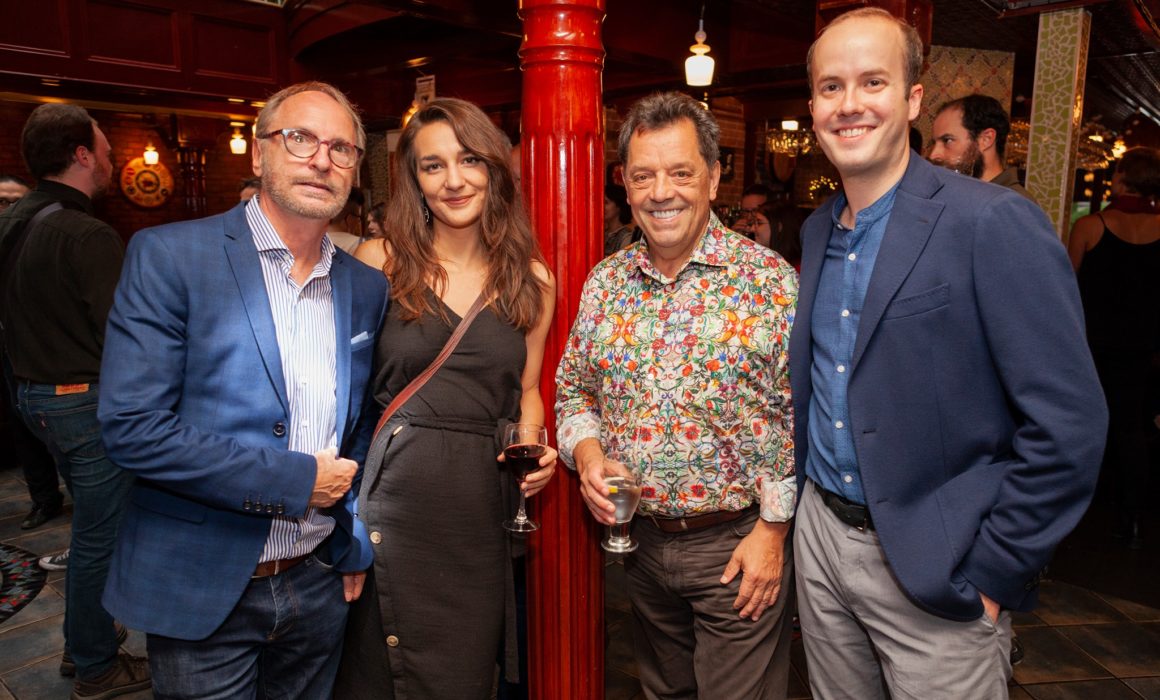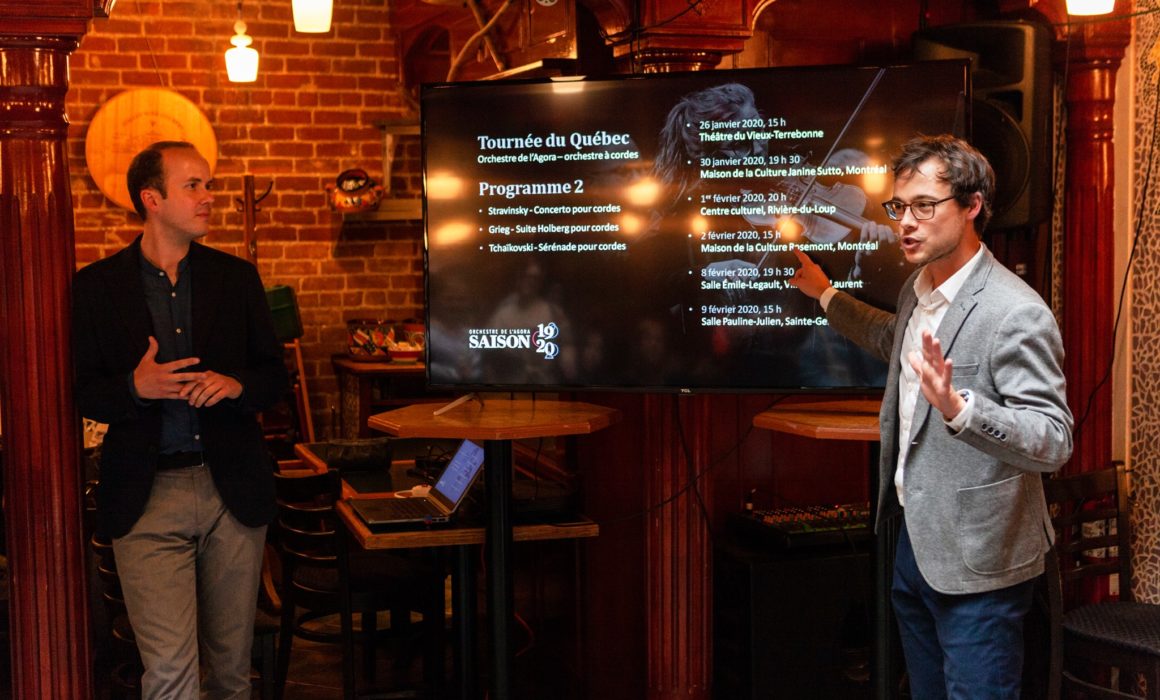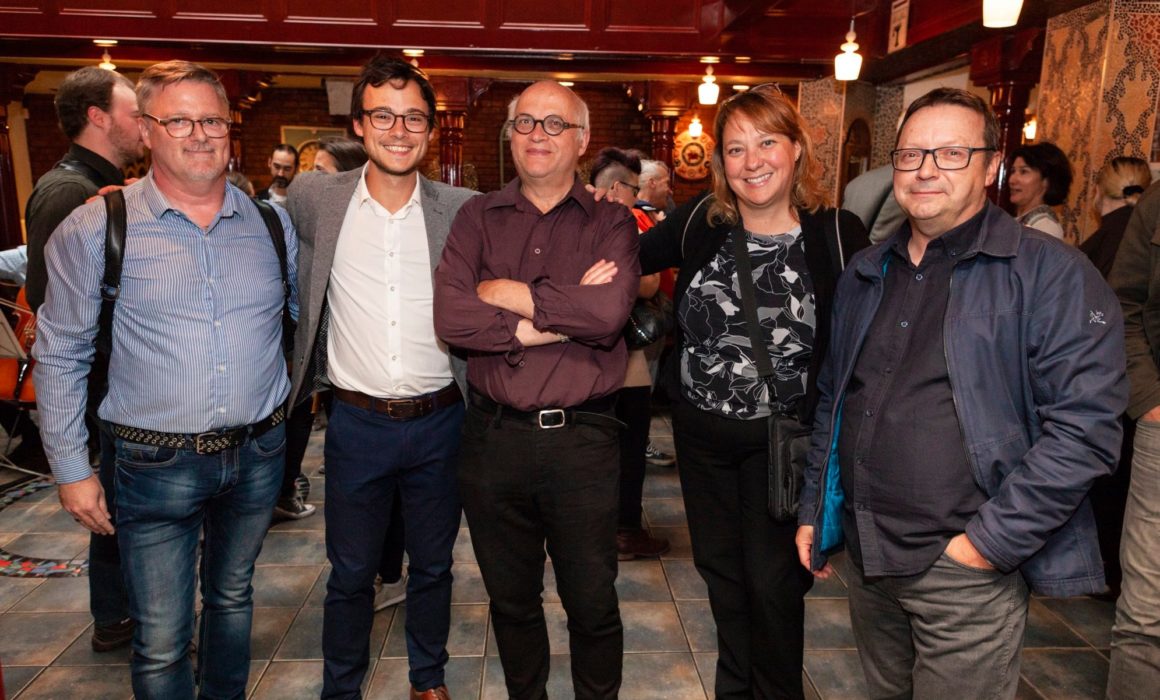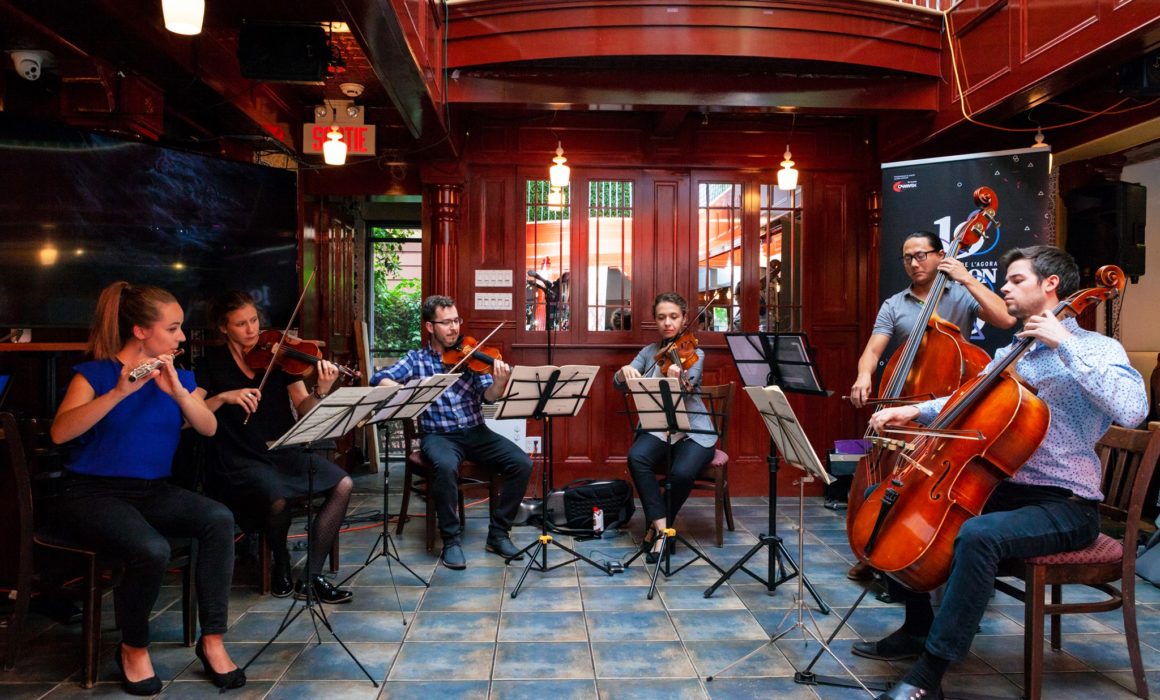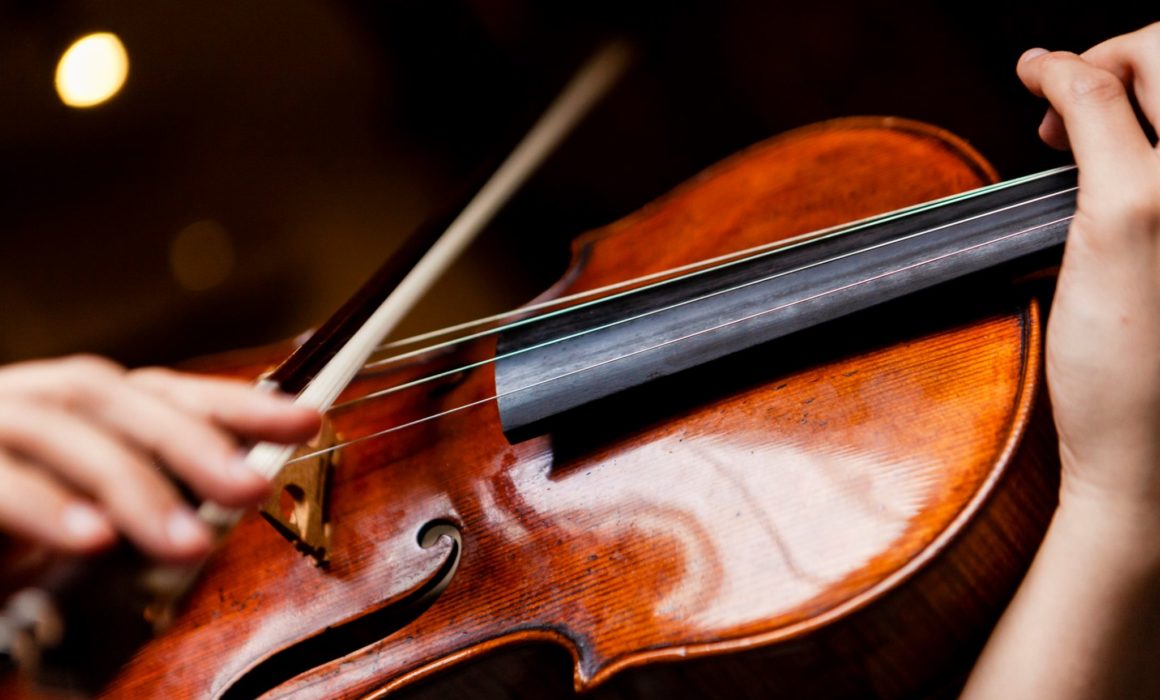 27 September 2019
The Orchestra organized a friendly unveiling of the 2019-2020 Season on September 10th, at the Restaurant La Petite Marche!
Thank you to Chloé Chabanole, Julien Patrice, Cynthia Blanchon, Thomas Beard, Samuel-San Vachon and Noémie Caron-Marcotte for their mini-concert, that gave a preview of our participation in the Bach Montreal Festival, one of our many projects this season.
Discover all the details about our new season on our new bilingual Website, designed by Samuel Lalande-Markon.
Looking forward to seeing you this season! Thank you to Kevin Calixte for the beautiful photos! Photo album: www.facebook.com/pg/OrchestreAgora/photos/