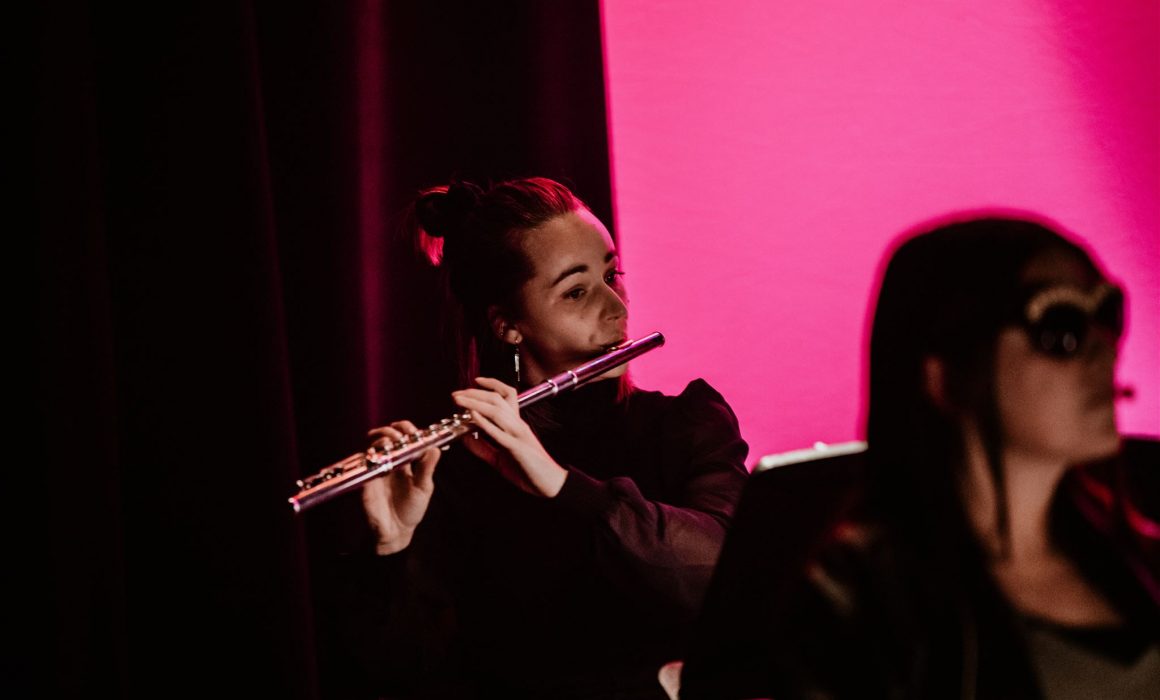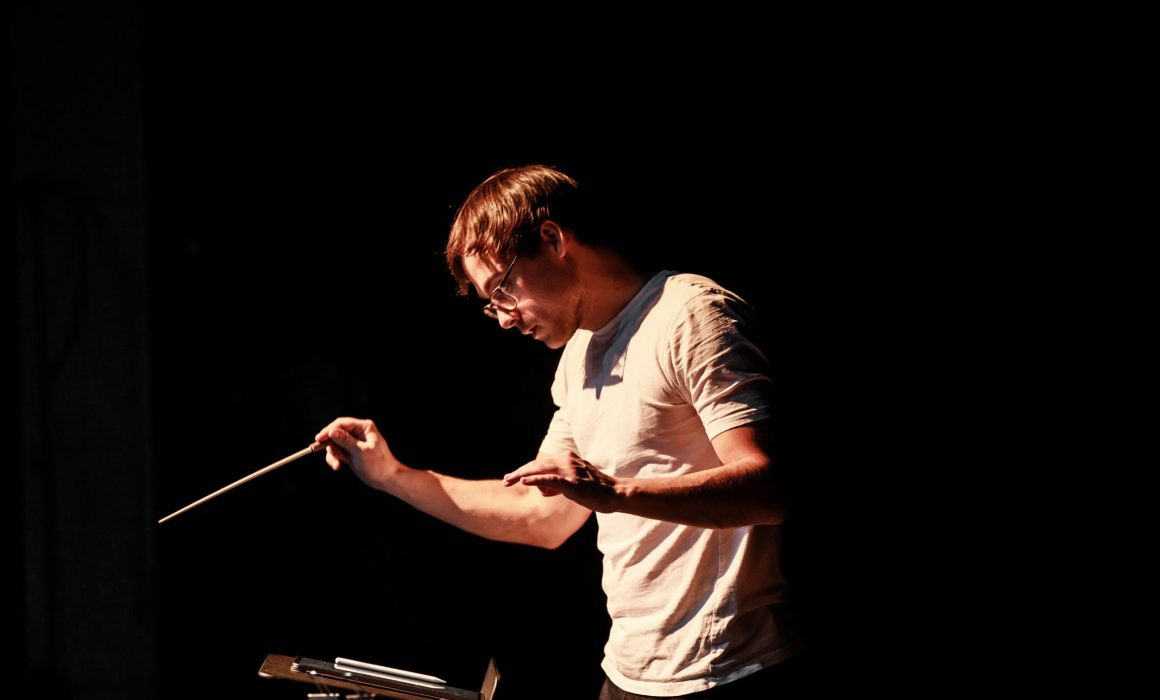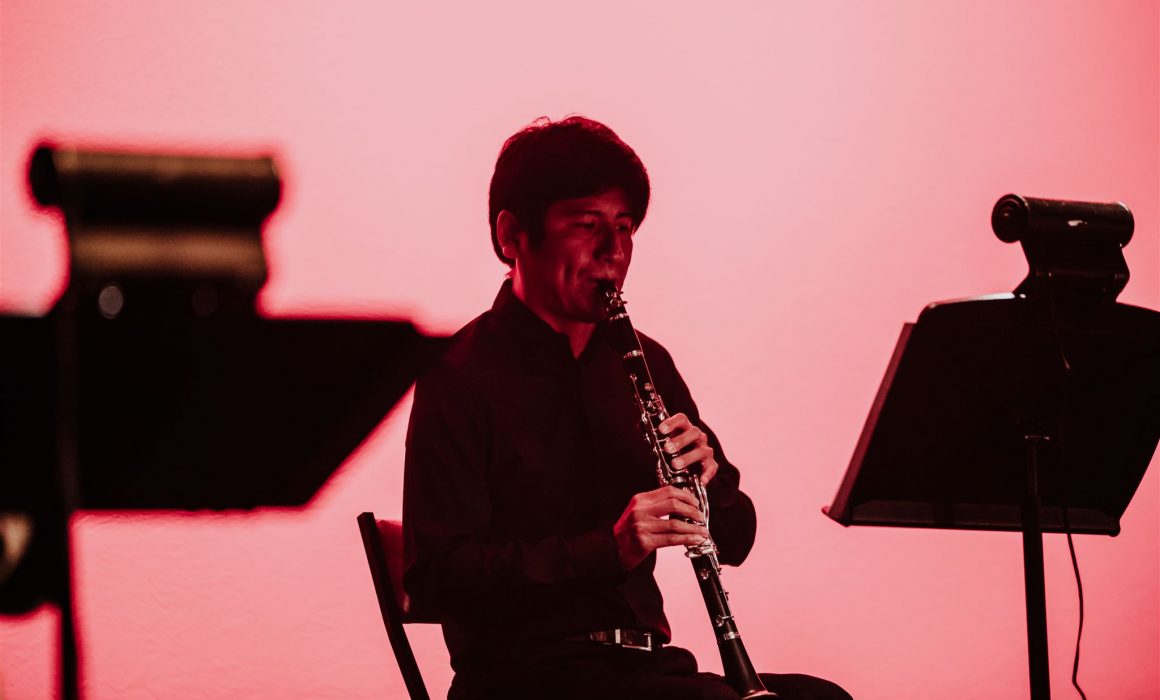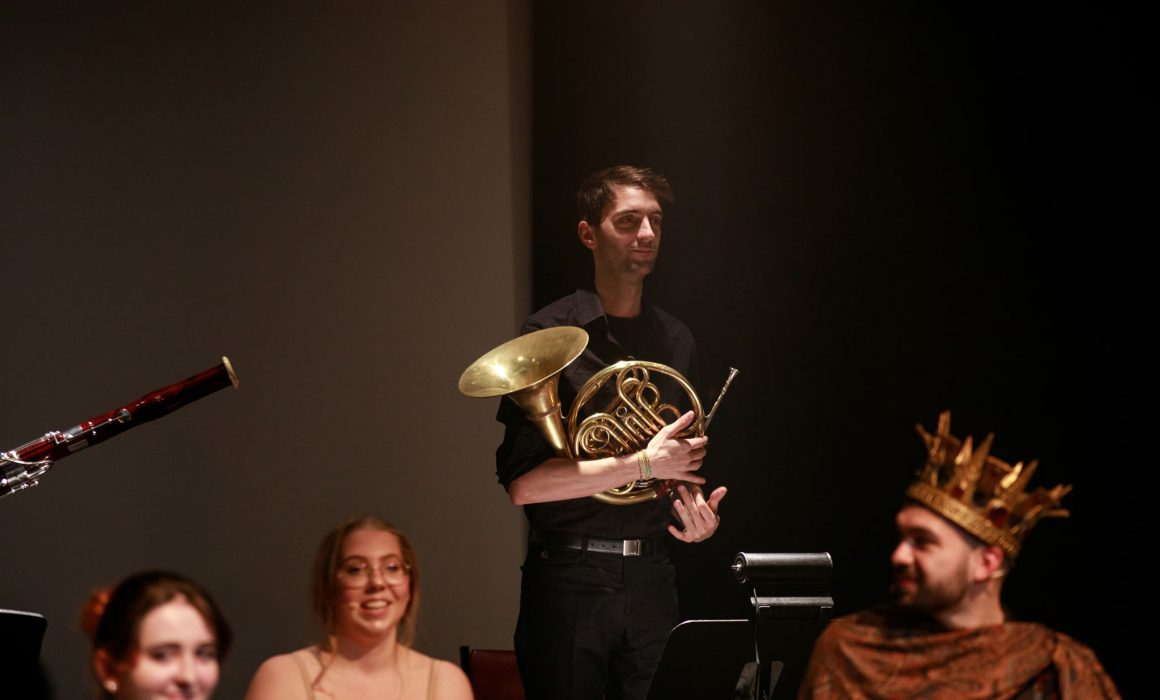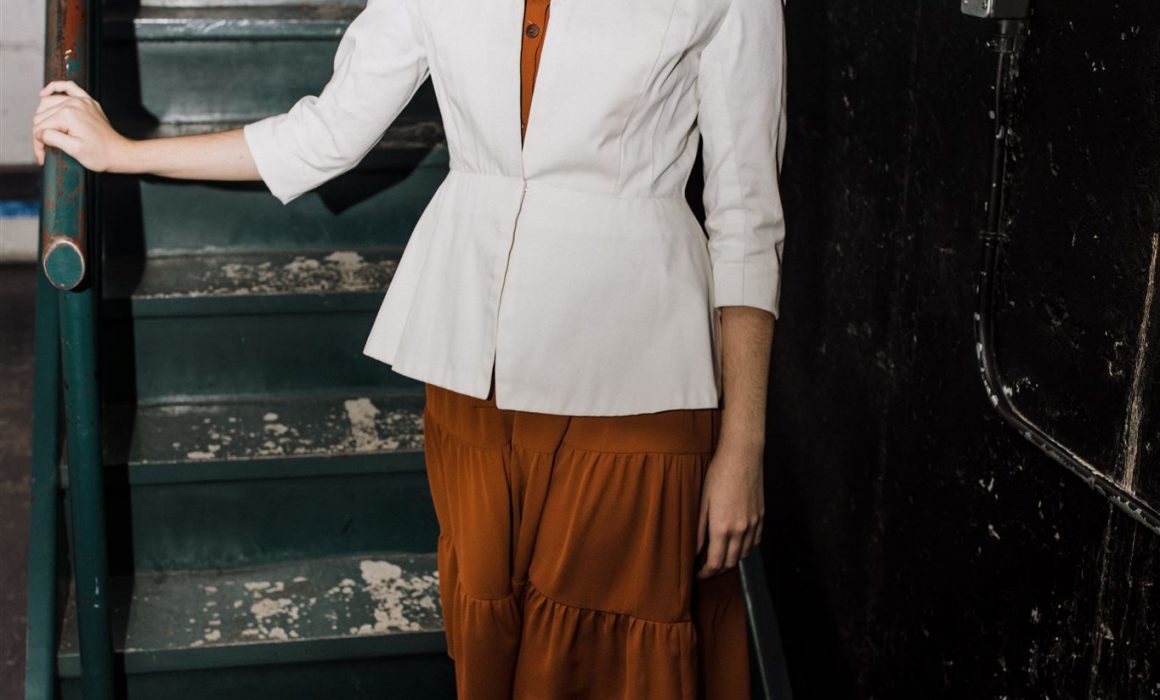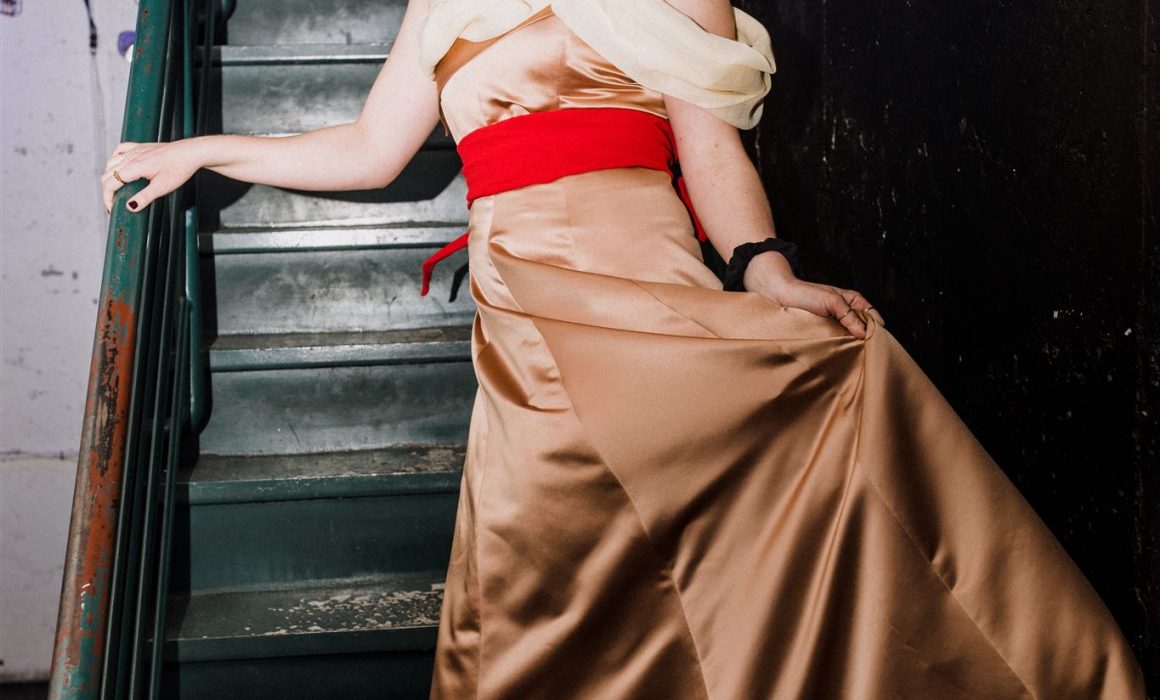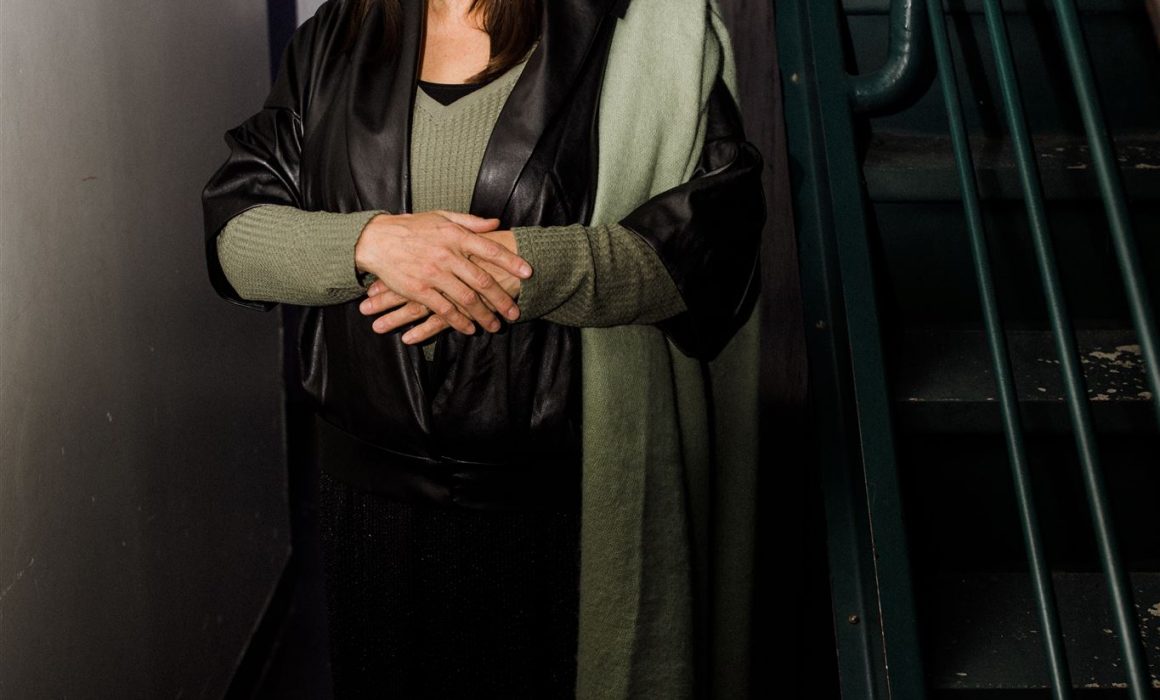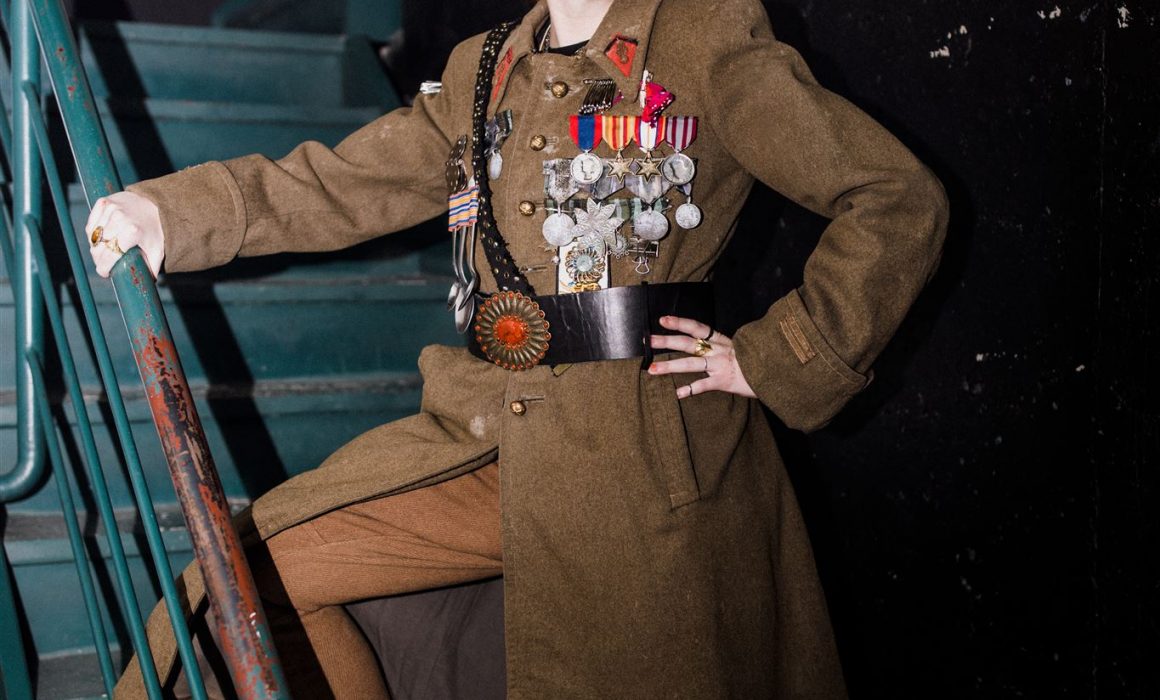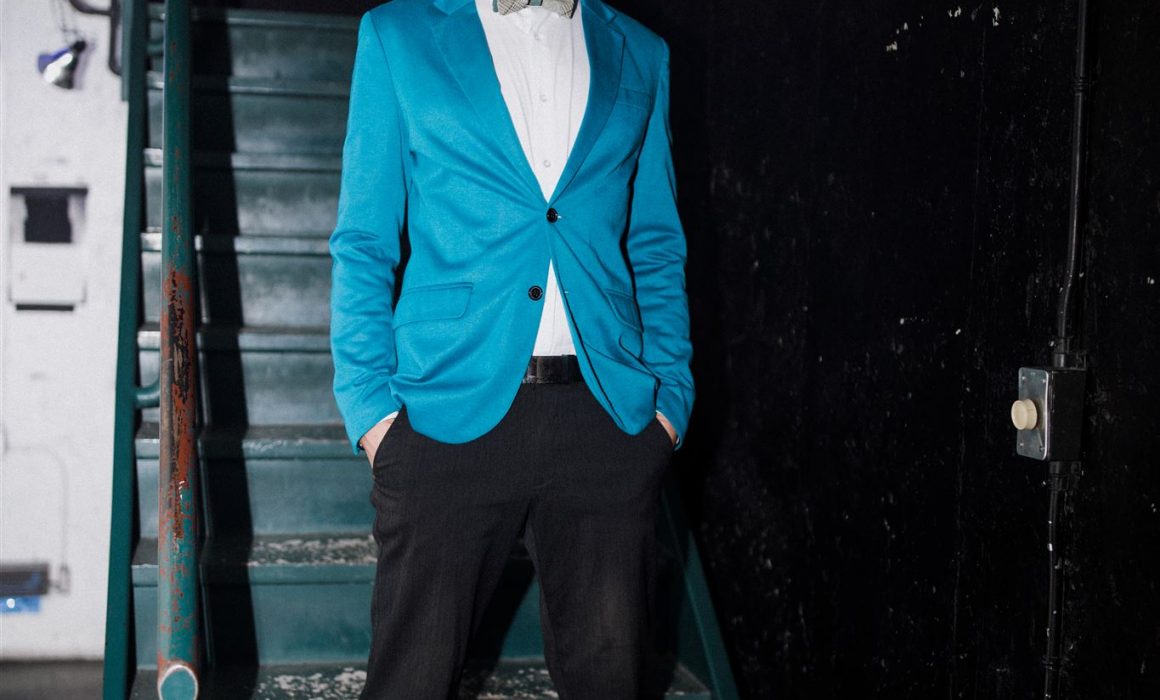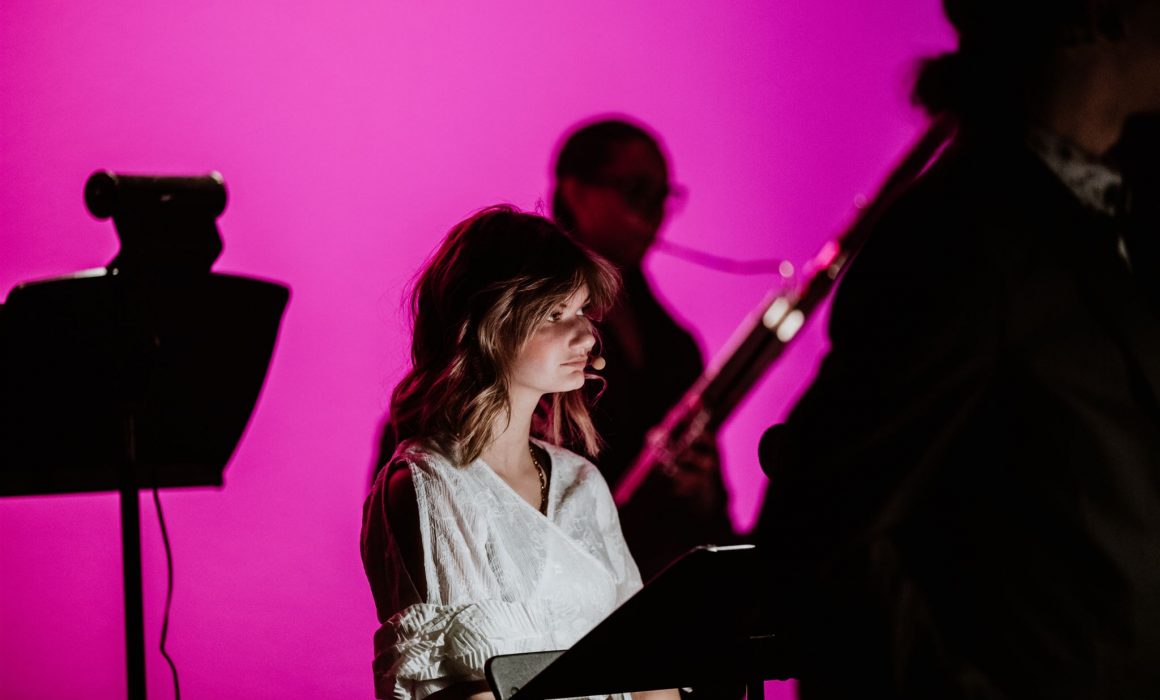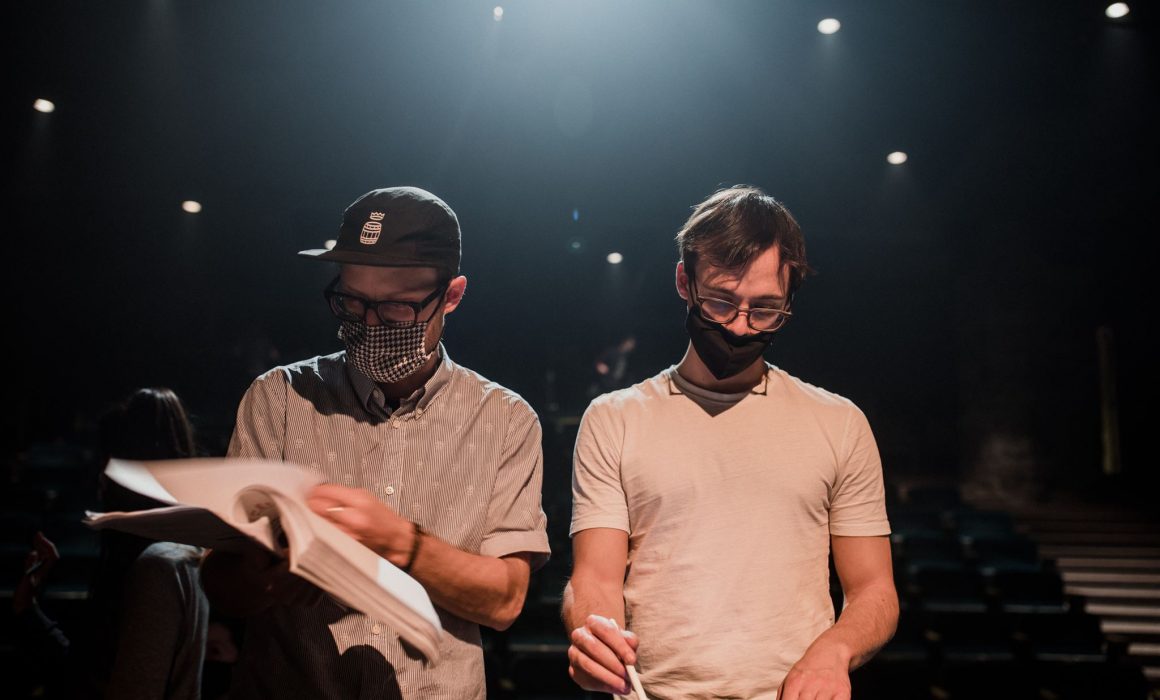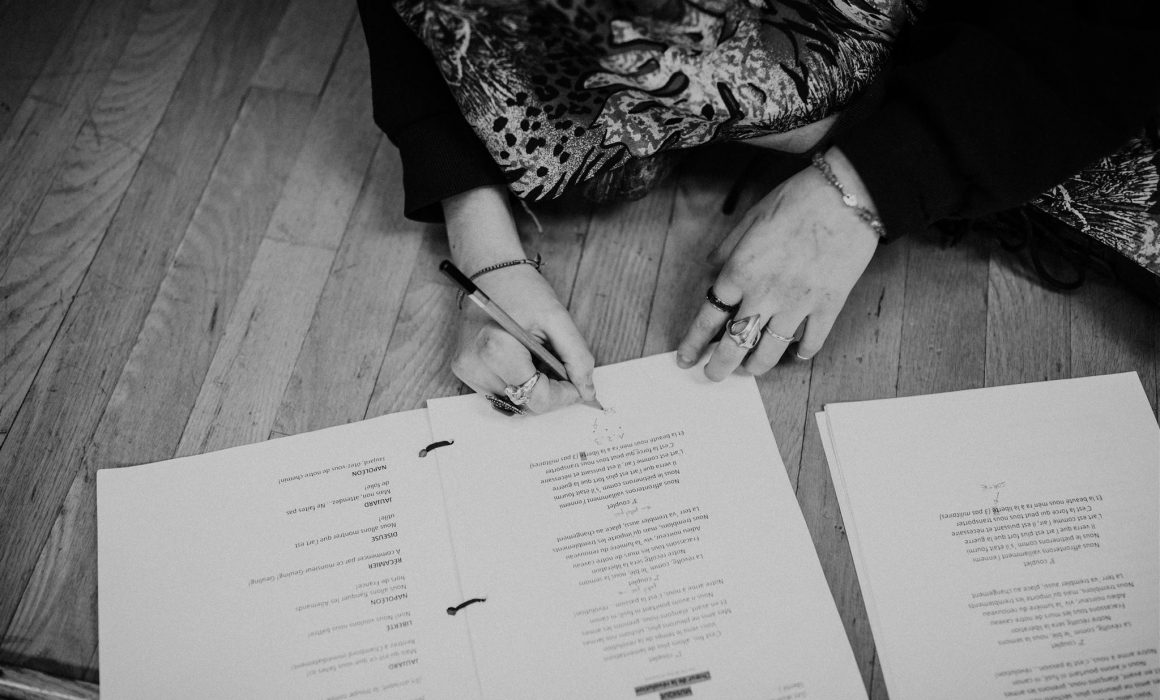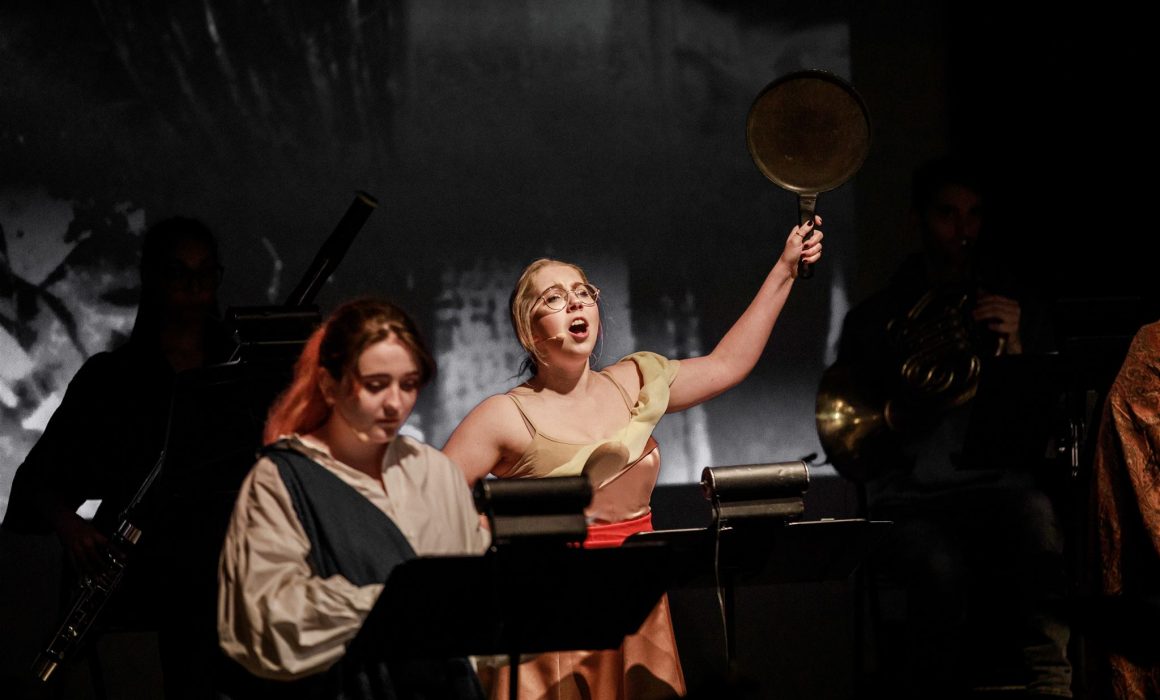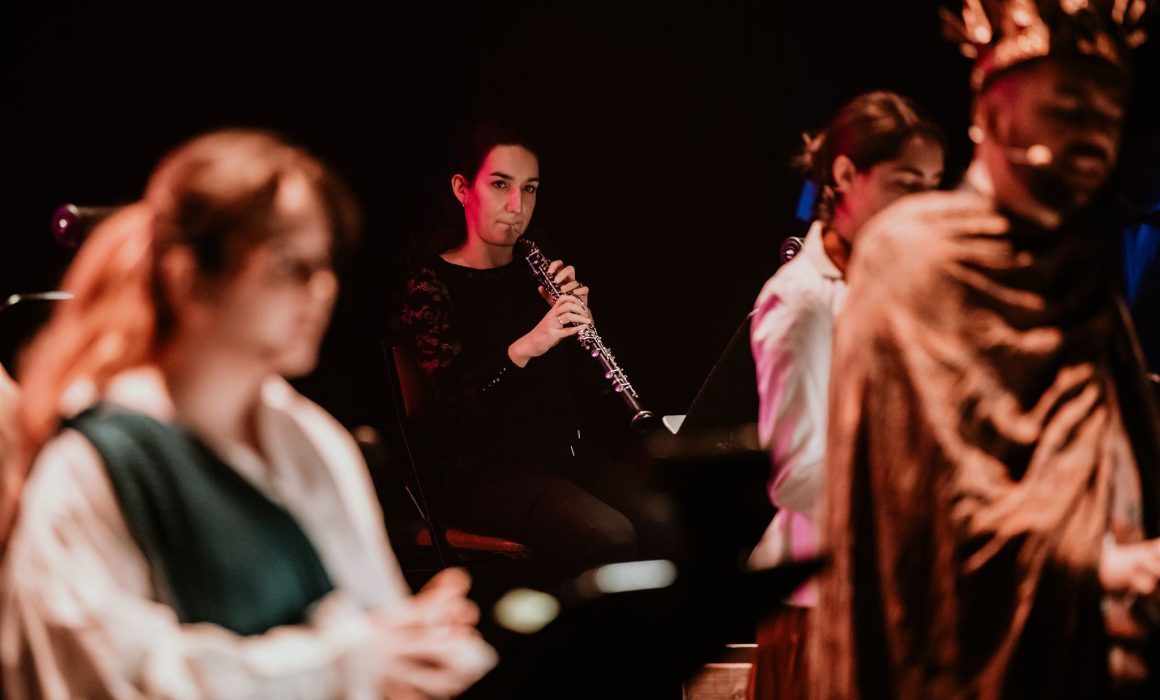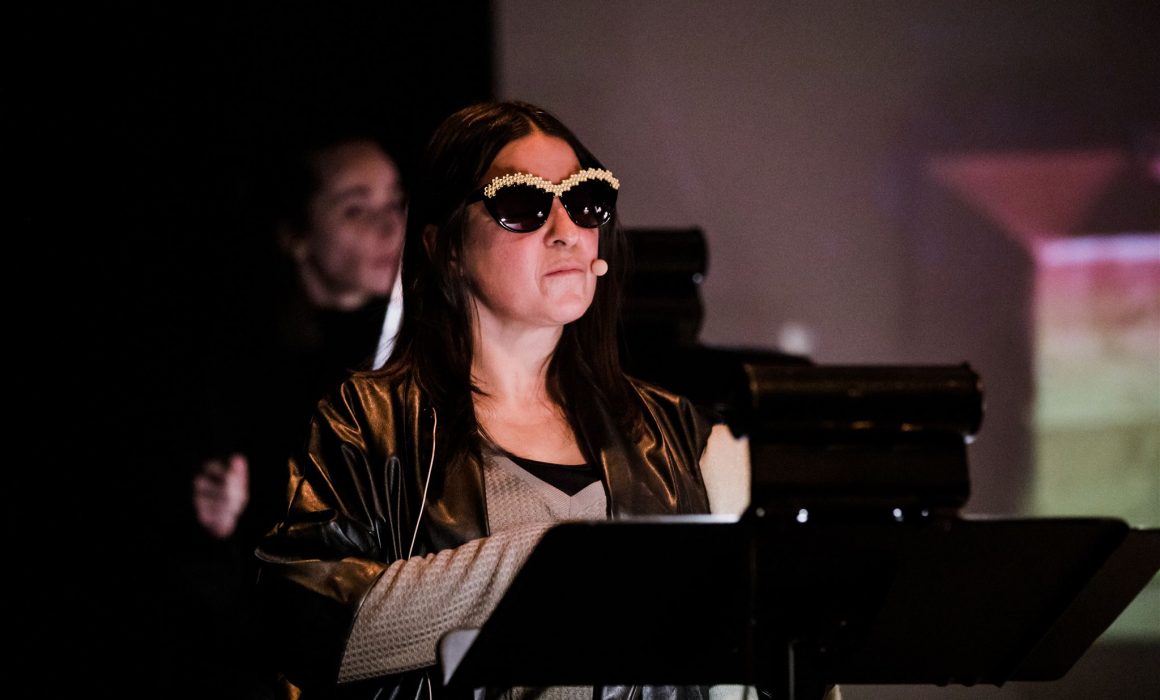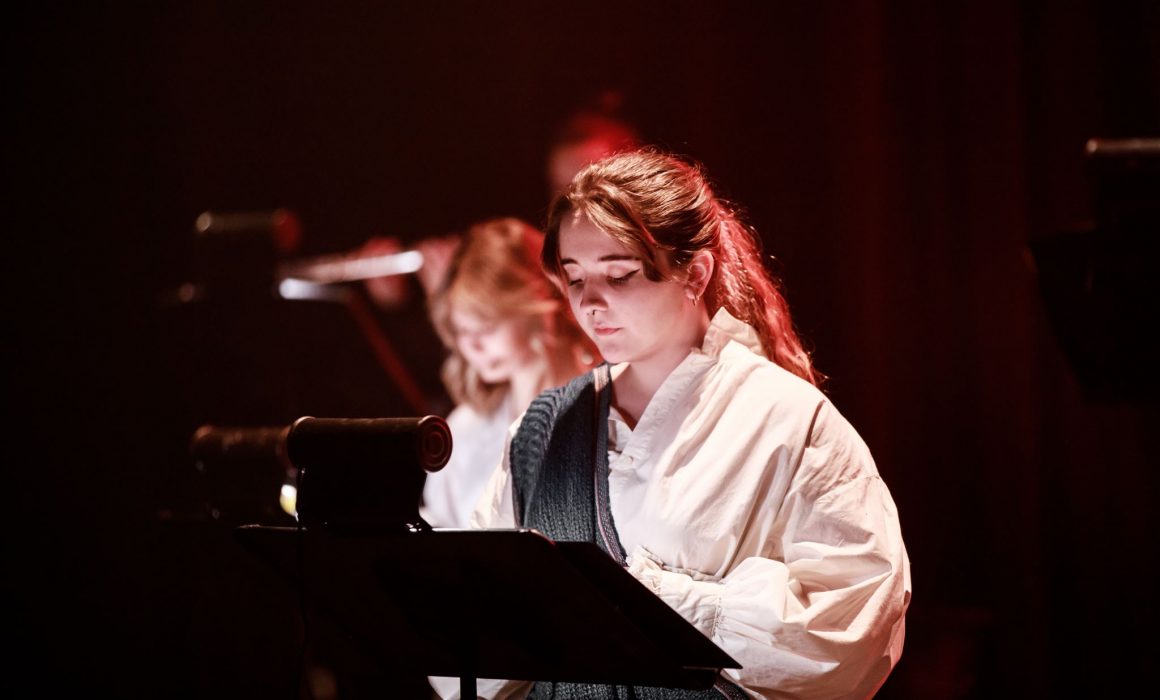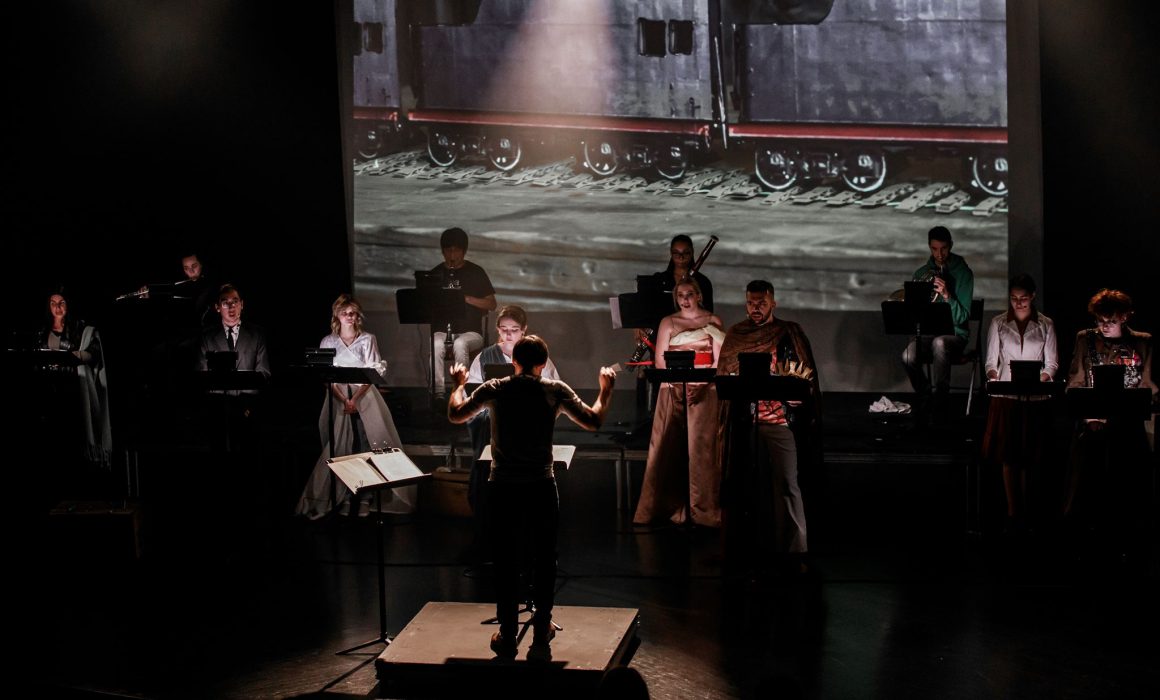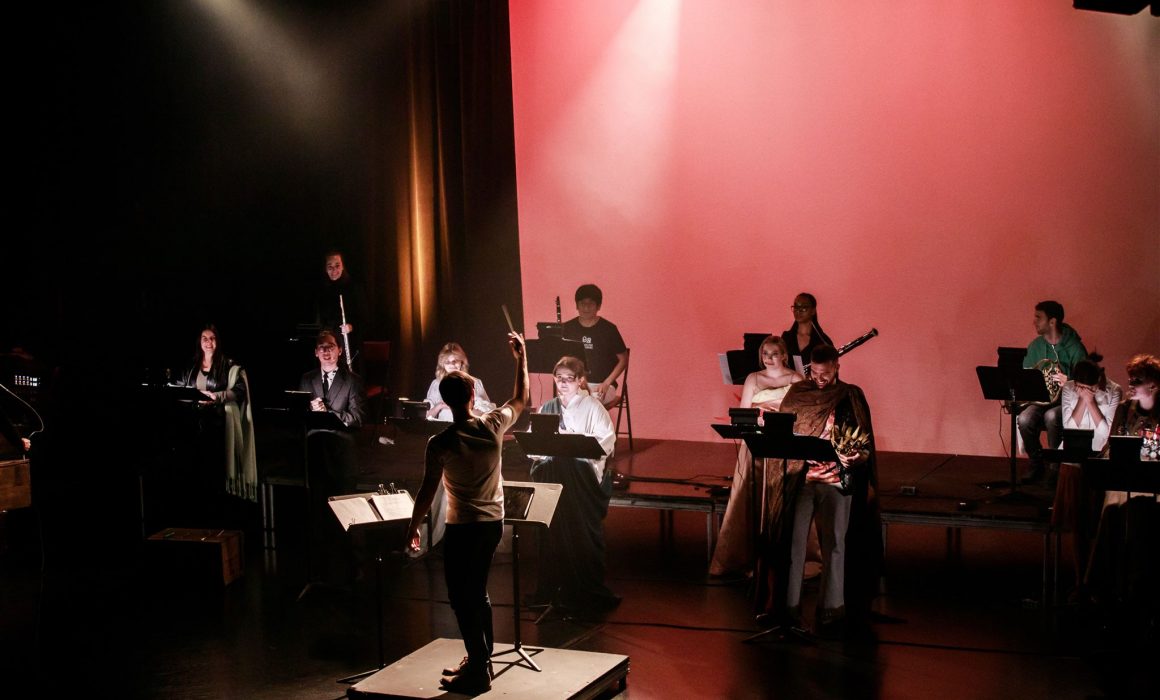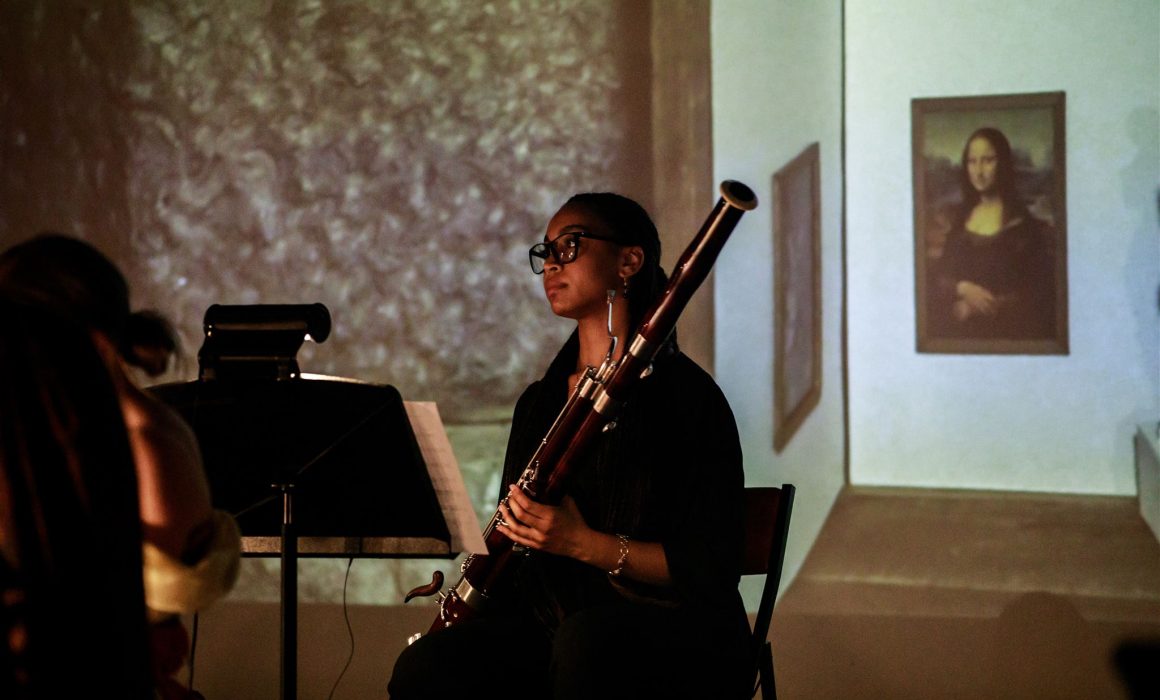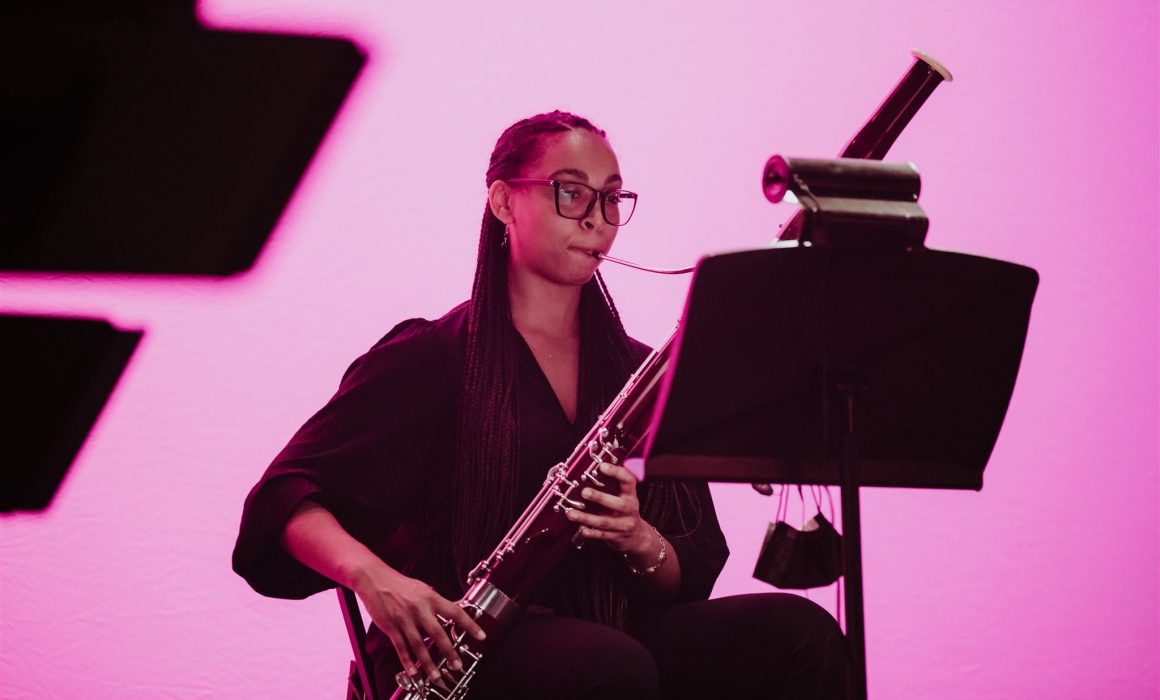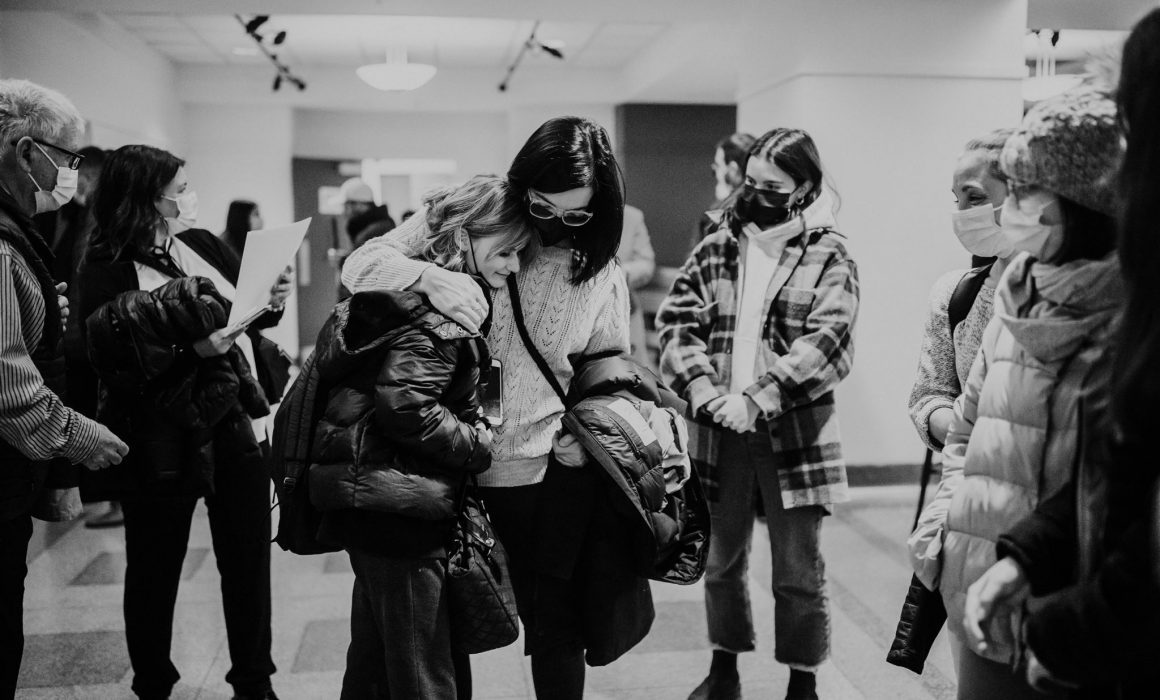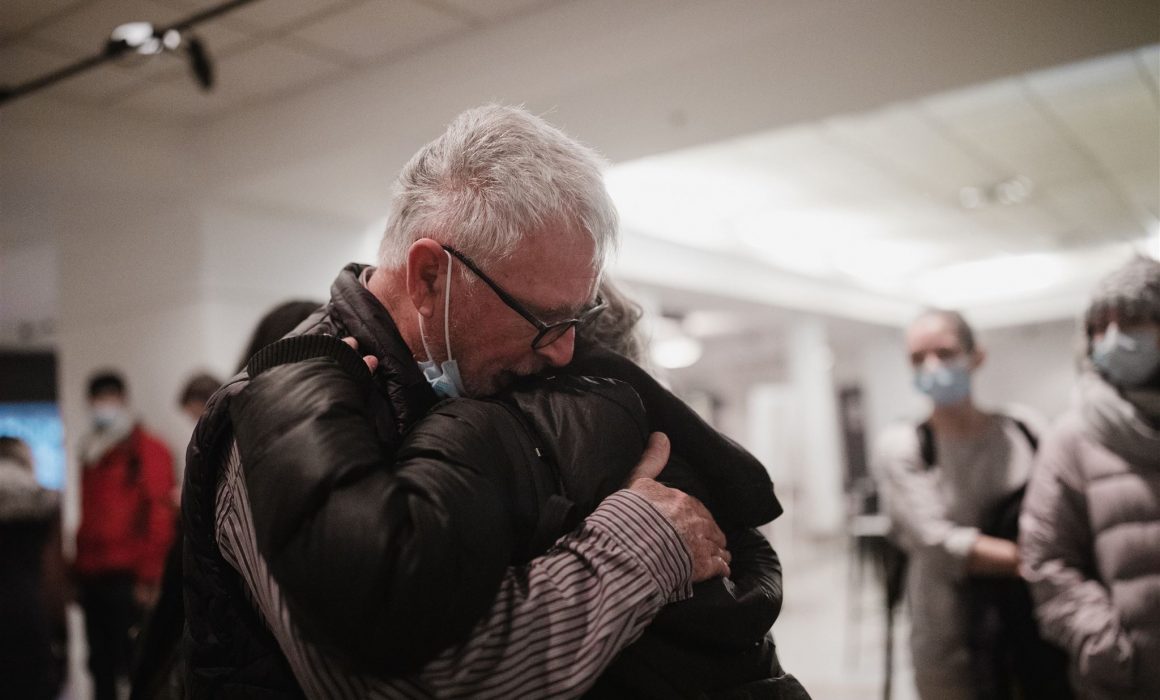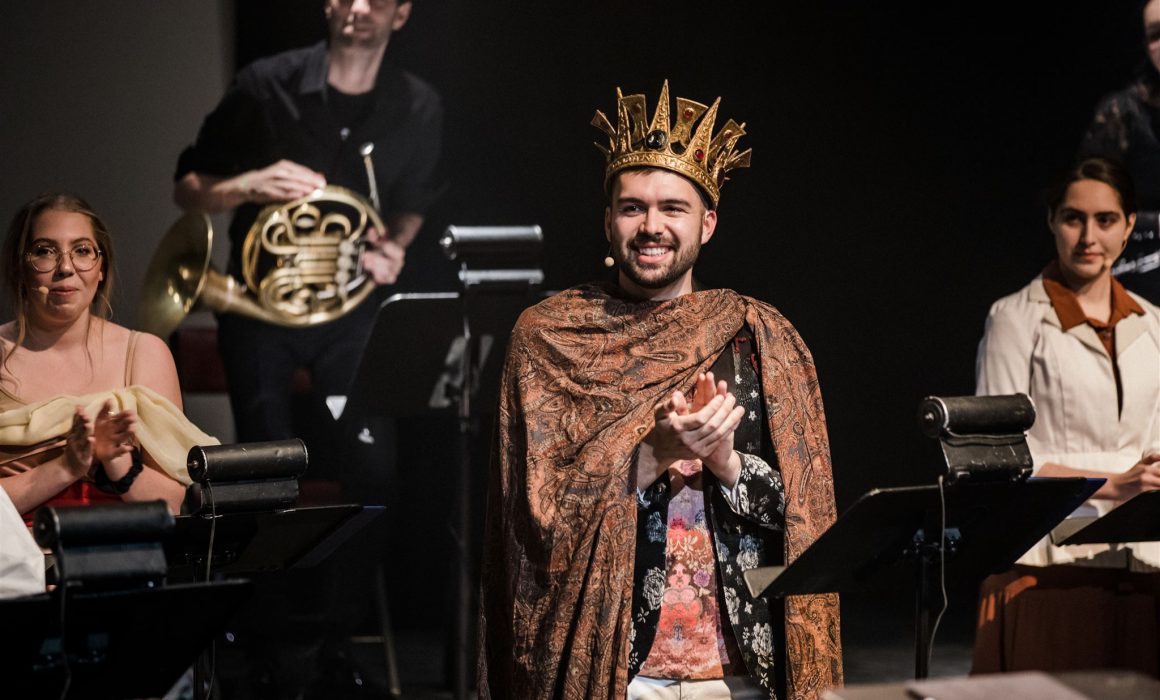 21 December 2021
On November 30, conductor Nicolas Ellis and the Agora wind quintet accompanied the young participants of the "Espace Transition à l'opéra" project, associated with the CHU Sainte-Justine, for a musical performance in front of an audience entitled "Le monde de la beauté". This project, initiated by the Opéra de Montréal, aims to inspire young participants (14 to 25 years old) to rewrite the story of an opera.
Thanks to Brent Calis for the pictures, to the Opéra de Montréal for the invitation and to Pierre Vachon for directing this project!
To view the concert: click here!
To view the photos, scroll to the right from the image.